Depuis 2003, Mon Jardin Numérique travaille en partenariat avec ES13 et le Conseil Départemental des Bouches-du-Rhône pour animer des ateliers informatique et Internet dans les Clubs-Espaces ES 13 à Marseille et dans l'ensemble du département.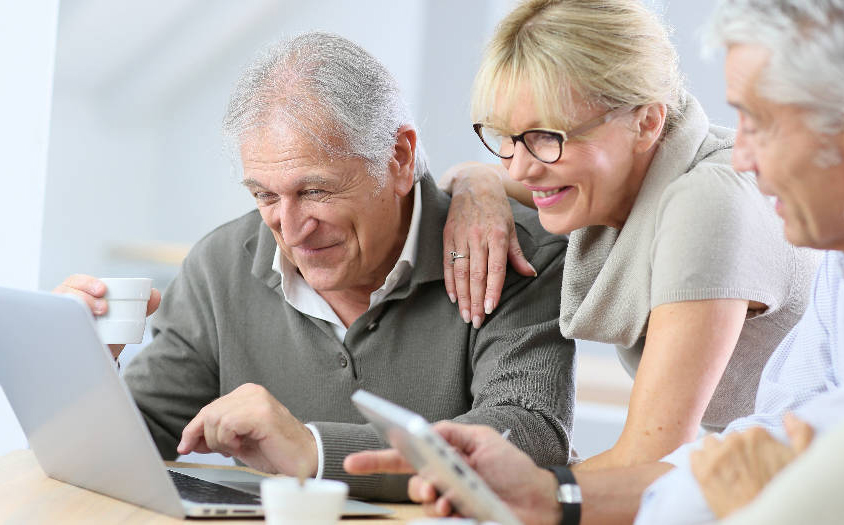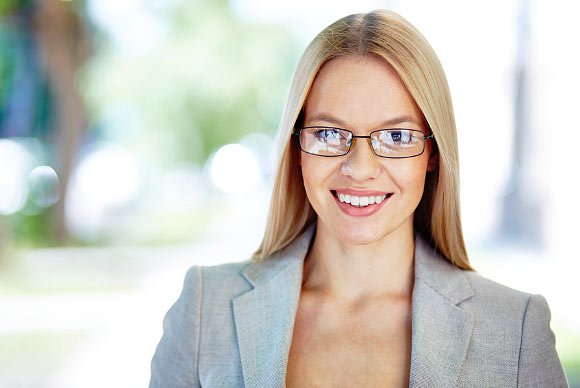 L'intégration de chaque nouvel Animateur s'accompagne d'une formation sur une période de deux mois dans son activité quotidienne. Les nouveaux animateurs peuvent ainsi prendre toute la dimension de notre action, et s'imprégner de notre éthique et de nos valeurs.
Dans un souci de qualité de l'apprentissage, nous avons mis en place une pédagogie qui nous permet de transmettre les bons réflexes, règles et usages pour utiliser l'outil informatique en toute sécurité.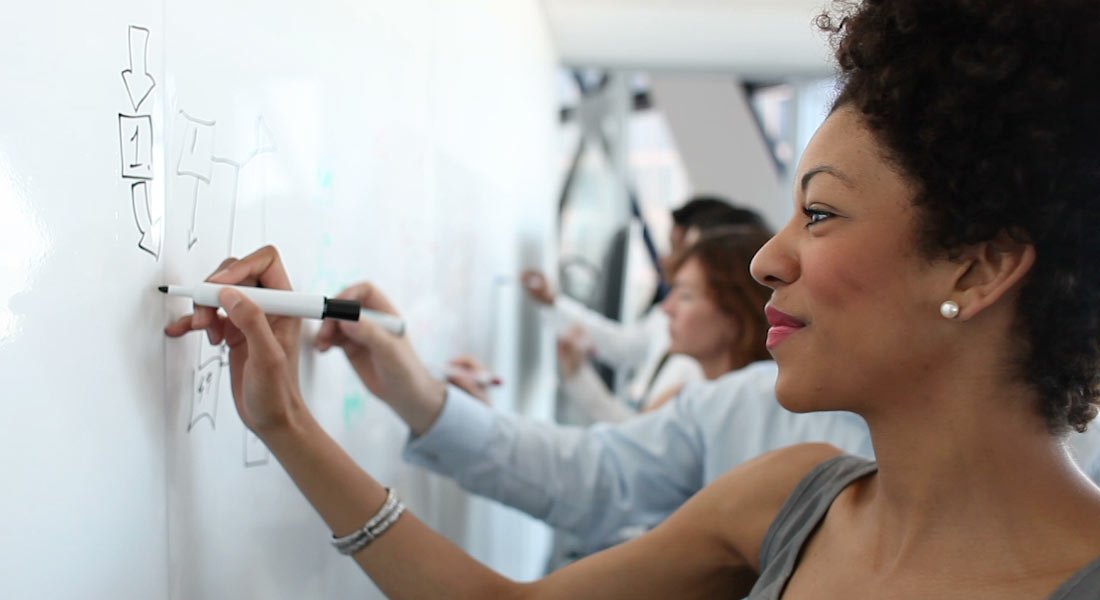 Beautiful Images
Images tell a story, share a feeling and reveal information to your viewer.
Images Tell A Story
Rest assure we will incorporate beautiful imagery into your project so it stands out to the world.

Intuitive Options
Our intuitive options allow you to quickly and easily customize your web site.
Interfaces Matter
Options are useless without a clear understanding of what they do. We include intuitive, easy to use options.
Responsive
No matter what screen size or device, your content will look amazing.
Looks Amazing
Your content matters most, and needs to be accessible anywhere, anytime. This happens with our framework.
Ateliers chaque trimestre